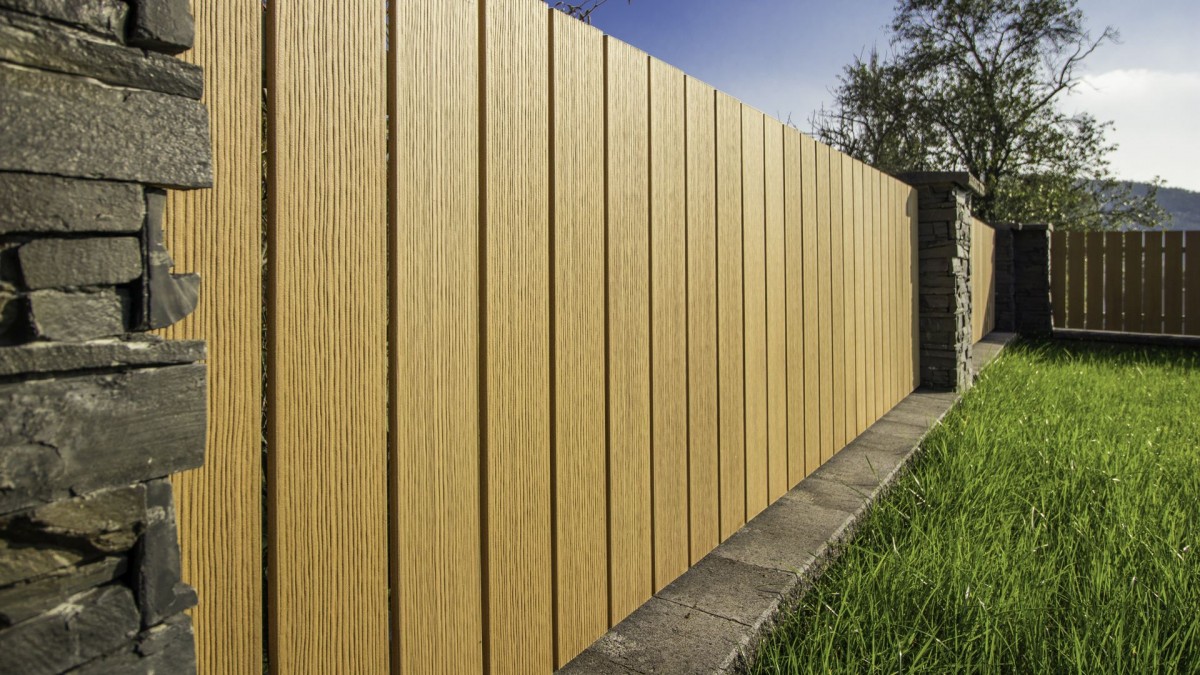 The fencing of the house has not only an aesthetic, but also a protective function. To ensure that it fulfils this function for as long as possible, the best investment is a fence that requires minimal care. Maintenance-free fences made of aluminium or plastic meet this requirement.
Aluminium fences and gates
Aluminium fences and gates have gained great popularity in recent years. This is because of their modern appearance and excellent utility properties. Aluminium fences are not subject to corrosion and look like new for many years. In addition, they are strong and resist both weather and mechanical damage well. Therefore, you don't have to worry about having to dismantle, paint or repair your fence after a while. All you need to do is clean them occasionally with a stream of water from a garden hose. Although maintenance-free fences are among the more expensive, you will get a return on your investment in terms of time saved and repair costs. You may also be surprised by the length of the warranty on aluminum fences. It is provided for ten years or more.
Several Slovak companies are engaged in the sale of aluminium fences. Most of the suppliers also provide their import and assembly. It is up to you to choose from a wide range of designs, colours, sizes and patterns.
Plastic fences
Another type of maintenance-free fencing are plastic fences. These fences will also please those who want to be environmentally friendly. They are made from recycled waste. Fences made of noble PVC offer a higher quality level. PVC fencing can withstand all weather, mould, fungi and insects.
Plastic fences look at first glance like wooden ones. You can choose from a variety of designs and colours when you buy them. There are many shades of brown available, as well as green and grey. To make such a fence last as long as possible, stainless material is used in the joints. As with aluminium fences, you can have plastic fences made to your specific requirements. You can assemble them yourself or order them with installation.