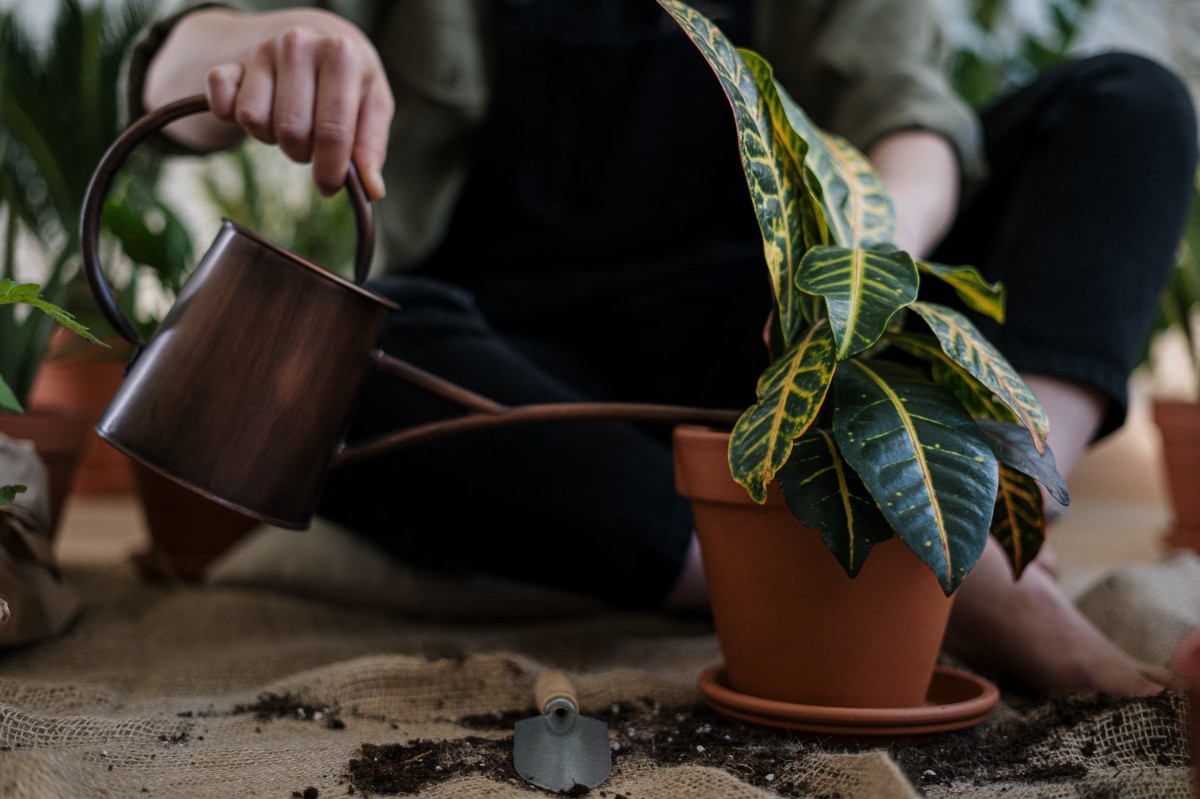 Gardening for beginners
When it comes to gardening, starting from scratch can feel like a daunting task. But with a little planning and some patience, anyone can be a green thumb. Here are some tips for beginners who want to start their own garden:
Choose the right location. Make sure your garden is in a spot that gets at least six hours of sunlight per day and has well-drained soil. A spot that gets a lot of sun can help you avoid watering too often.
Decide what you want to grow. Consider what vegetables, fruits, or herbs you like to eat and research which ones will do well in your climate zone. If you live in a colder area, focus on crops that grow well in the early spring and fall. If you live in a warmer climate, consider summertime crops and herbs.
Create the right conditions. If you want to grow healthy plants, you need to create the right conditions. The type of plant will determine the amount of sunlight, water, and nutrients it needs. You also need to choose the right type of container and potting mix. Follow these tips and your plants will thrive.
Start small. Don't try to grow too much at once - you'll only end up overwhelmed (and with an overflowing garden). Pick just a few plants to start with and then expand as you get more comfortable with gardening.
Have fun! Gardening is supposed to be relaxing and enjoyable, so don't get stressed out over it. Relax with a cup of tea, put on some music and enjoy the fresh air while you work in your garden.
The basics: tools, soil, and seeds
Looking to get into gardening, but don't know where to start? This guide will give you the basics on what tools, soil, and seeds you need to get started.
Gardening is a fun and rewarding hobby, but it can be daunting if you've never done it before. Where do you start? What do you need? This guide will walk you through the basics of what tools, soil, and seeds you need to get started gardening.
Tools: You don't need fancy or expensive tools to garden - a simple trowel, spade, rake, and hoe will do the trick. If you're planning on doing any serious gardening, though, you may want to invest in a wheelbarrow or small garden cart to make transporting plants and soil easier.
Soil: There are two types of soil you can use for your garden - potting soil, and topsoil. Potting soil is better for container gardening, while topsoil is better for in-ground gardening.
Seeds: Seeds are the heart of your garden. Most plants will come with a packet of seeds - make sure to follow the instructions, and plant the seeds before they go bad!
Planting and caring for your garden
Once you've decided on what you want to grow, it's time to get your hands dirty and start planting. Be sure to give your seedlings plenty of water and sunlight - they'll need it to grow into healthy plants. And don't forget to fertilize - after all, plants need food too! A little bit of extra nutrients will help your plants thrive.
With a little patience and care, you'll soon have a beautiful garden that will bring you joy all season long. Just be sure to keep it safe from the hungry animals that might want to eat your sweet, delicious produce.
The joys of gardening
After all of the prep work, it's finally time to start planting! This is where the real fun of gardening begins. Seeing your little seedlings sprout up and grow into healthy plants is an incredibly rewarding experience.
Gardening is a great way to get outside and enjoy the fresh air. It's also a great way to relieve stress and connect with nature. If you're looking for a hobby that is both relaxing and satisfying, gardening is the perfect activity for you. And don't forget, gardening is a great way to save money on your grocery bill.
If you're just starting out in the world of gardening, these tips will help you get the most out of your garden. Enjoy!