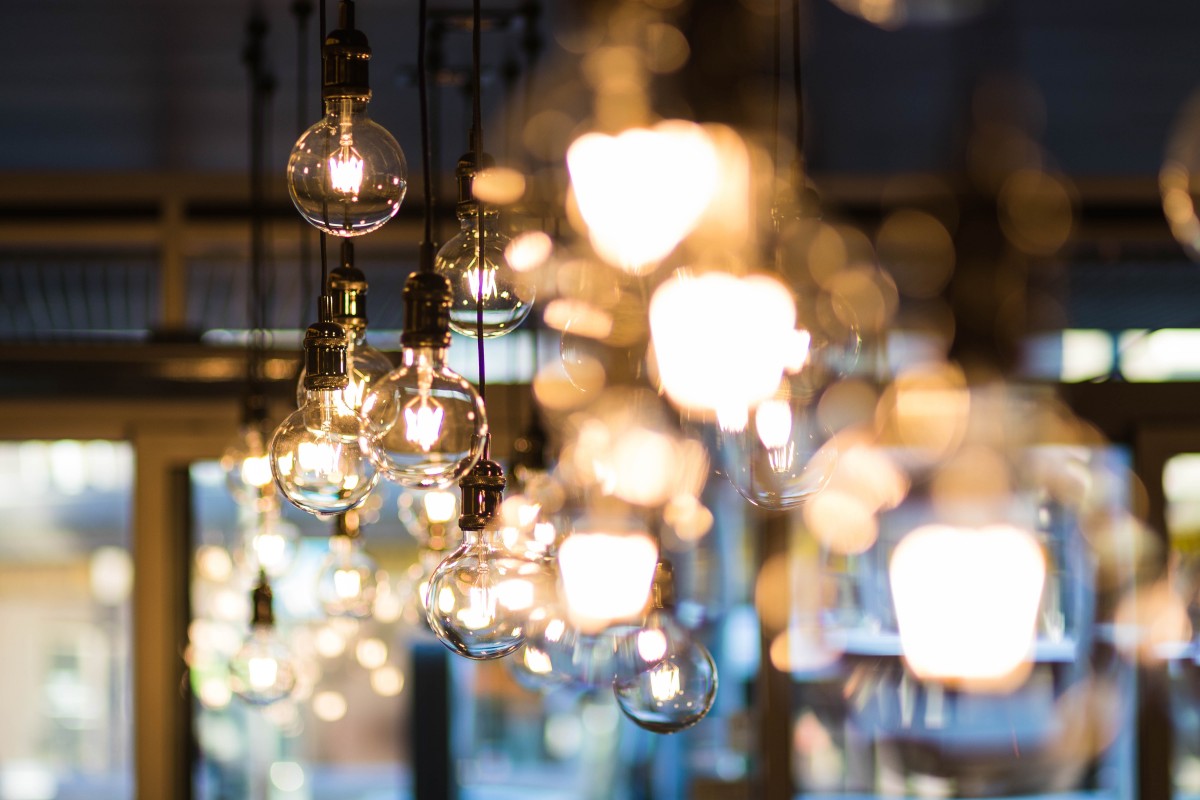 When it comes to your home, good lighting can make all the difference. The right light can help you create a warm and inviting space that feels both comfortable and stylish. And while there are many different ways to use light to improve your space, we've compiled a list of our favorite interior lighting tips to get you started.
From using accent lights to brighten up a room to adding a dimmer switch for a softer ambiance, these ideas are sure to give your home the boost it needs. So whether you're looking for a quick fix or planning a more extensive renovation, read on for 4 ways to use interior lighting to improve your space.
Task lighting
Task lighting is one of the most important forms of interior lighting. It is used to illuminate specific areas for specific tasks, such as cooking, reading, or working. Task lighting should be bright enough to allow you to see clearly, but not so bright that it causes glare or eye fatigue.
There are many different ways to achieve good task lighting. One way is to use track lighting, which allows you to direct light where you need it most. Another option is to use recessed lighting, which can provide a more even distribution of light. Wall sconces are another popular option for task lighting, as they can be placed at eye level and directed towards the area you are working in.
No matter what type of task lighting you choose, it is important to make sure that it is adequate for the space and that it does not cause any unwanted glare or shadows.
Accent lighting
If you're looking for a way to spruce up your space without spending a lot of money, interior lighting is a great option. Accent lighting is a type of interior lighting that can be used to highlight certain features in your home or add a bit of drama. Here are some ways you can use accent lighting to improve your space:
Use it to highlight artwork: If you have any paintings or photographs that you'd like to show off, accent lighting is a great way to do it. Just position a few spotlights above the piece and enjoy the extra illumination.
Create ambiance with string lights: String lights are not just for Christmas anymore! You can use them year-round to create a warm and inviting ambiance in any room.
Natural light
Interior lighting is important, but so is natural light. Here are a few ways to use natural light to improve your space:
Let it in: Open the curtains and blinds to let natural light into your space. This will help brighten up the room and make it feel more open and airy.
Use reflective surfaces: Place mirrors or other reflective surfaces near windows to help bounce light around the room. This will help brighten up dark corners and make the space feel more evenly lit.
Consider daylight bulbs: These bulbs emit a light that mimics natural sunlight, which can help improve your mood and increase your energy levels during the day. They're also great for reducing eye strain when working or reading in dim lighting conditions.
Color temperature
Lighting can play a big role in how we perceive the space around us. The color temperature of a light can have a big impact on how warm or cold a room feels.
warmer temperatures make a room feel cozy and inviting, while cooler temperatures can make a room feel more spacious.
Choosing the right color temperature for your space can be a matter of personal preference, but there are some general guidelines you can follow. If you want to make a small space feel larger, try using cooler temperatures. If you want to create a cozy and intimate atmosphere, warmer temperatures will do the trick.
No matter what look you're going for, paying attention to the color temperature of your light fixtures is a simple way to give your space the perfect glow.