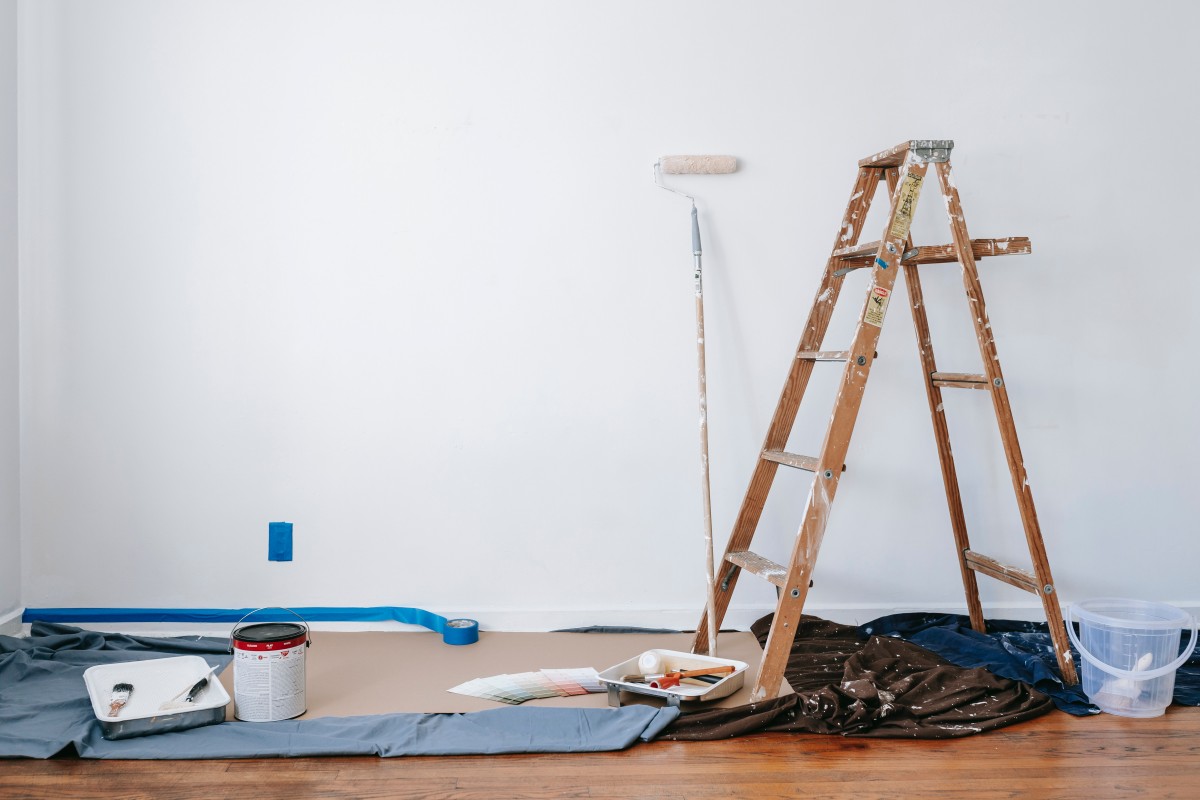 Color has a profound impact on mood. Different colors can create different emotions, and when used correctly, color can be used to enhance the mood of any space. Color can have a big impact on the feel of a room, so it's important to choose colors that create the mood you want. If you want a room to feel happy and bright, you would use different colors than if you wanted a room to feel calming and relaxing.
While personal preference plays a role in what colors someone may want to use in their home, it's also important to consider the purpose of the space when choosing colors. For instance, using softer colors in a bedroom can help promote relaxation and sleep, while brighter colors in a kitchen or living room can help energize those spaces.
Here are some tips on how to use color in your home to create different moods.
Primary colors and their moods: red, yellow, blue
Red is a powerful color that can create a feeling of excitement and energy. It can also be used to make a space feel more intimate.
Yellow is a happy and cheerful color that can brighten up any space. It's also been known to boost creativity and productivity.
Blue is a calming and serene color that can help you relax and unwind. It's also been known to promote focus and concentration.
Secondary colors and their moods: green, purple, orange
Green is a calming color that is often used in bedrooms and bathrooms. It is said to promote relaxation and peace. Purple is a more romantic color that can be used in bedrooms or living spaces. It is said to promote creativity and imagination. Orange is a energetic color that is perfect for kitchens or playrooms. It is said to promote happiness and excitement.
Tertiary colors and their moods: brown, black, white
Tertiary colors are made by mixing a primary and a secondary color together. Brown, black, and white are all tertiary colors. Each of these colors can create a different mood in your home.
Brown is a warm color that can make a room feel inviting and comfortable. Black is a powerful color that can add drama to a space. White is a clean and fresh color that can make a room feel light and airy.
Using tertiary colors in your home can help you create the perfect mood for any occasion. Whether you want to relax in your living room or entertain guests in your dining room, the right color can set the tone for your entire space.